ONLINE TEAM TRAINING
If you don't want to follow an individual training program, you can still get results by joining our online training community. It is community of athletes dedicated to building muscle, developing power, increasing strength, and improving speed!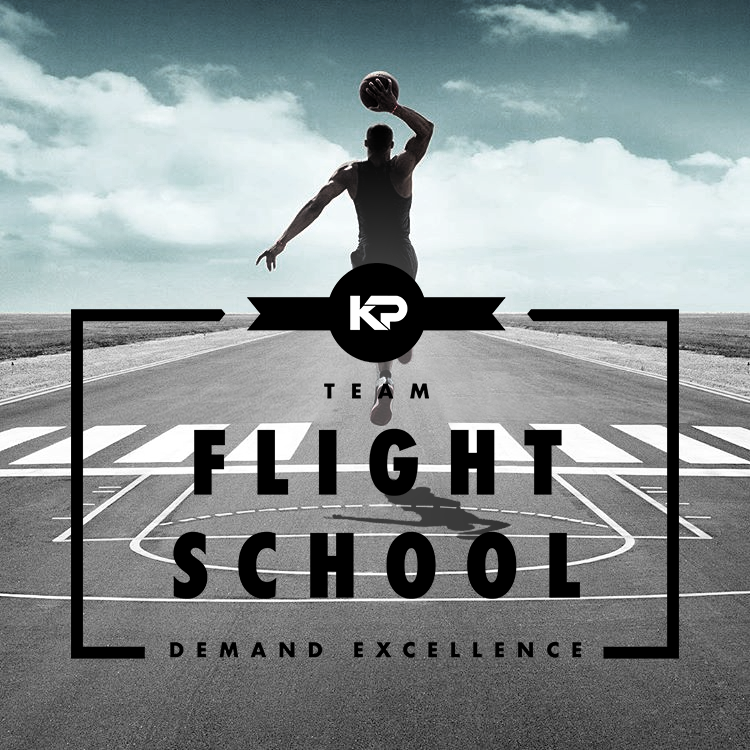 Why join TEAM FLIGHT SCHOOL?
If you're interested in any of the following then this program is for you!
Jumping higher
Sprinting faster
Build explosive strength and power
Improve stability, mobility, and flexibility
Become more agile
Improve your SPORT PERFORMANCE (especially if your sport requires you to be explosive)
The training program includes:
New training cycles every 10-12 weeks
Results-driven training methods
Live feed for feedbacks and suggestions
Leaderboard to track progress and PRs
And much more!
For only $15/month you can have access to Team Flight School program. As long as you want to keep improving we will provide you with results-driven monthly training!
Try it risk-free! There's no contract. If you feel the program isn't working, you can cancel anytime.